The international work programm+ for foreign vets and agricultural scientists:
Build professional language skills now and get a job in the Animal Health Business in Germany.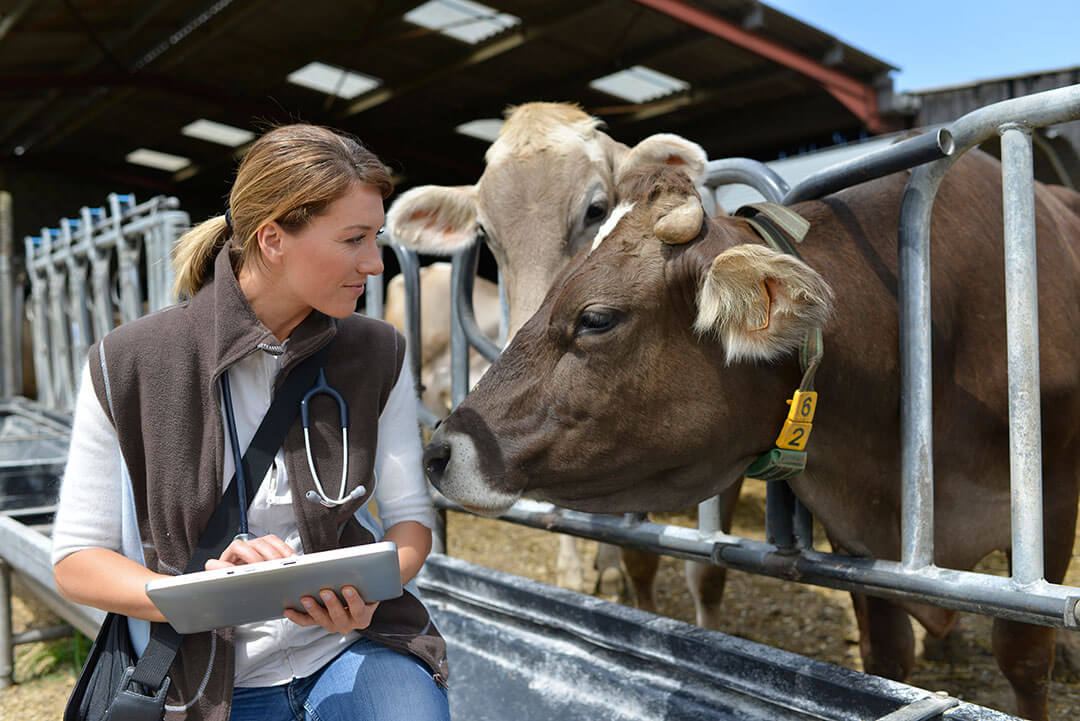 Veterinary Medicine & Animal Health Industry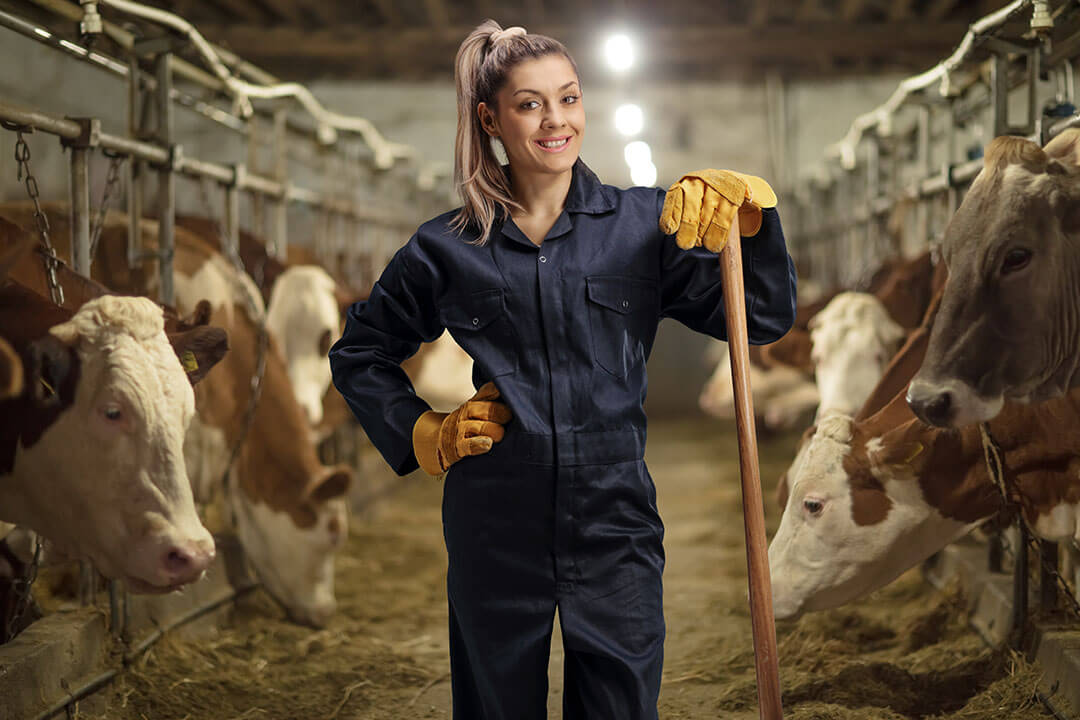 Agronomy & Environment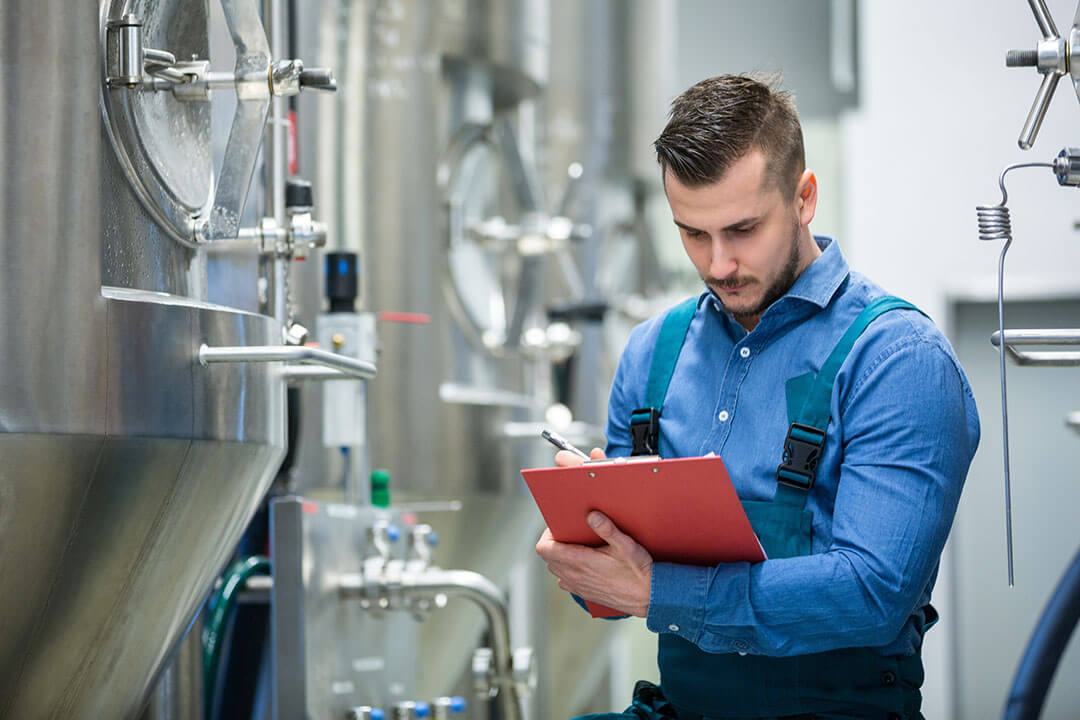 One Health & Life Science (Food)
Let's stand together with Ukraine
To all refugees from Ukraine – we will be glad to support you in your carrer path! It is important, in these difficult times, to stick together. No matter if you are looking for a job in the agricultural, vererinary or food sector – with us you will find what you are looking for. Feel free to contact us to find a solution together.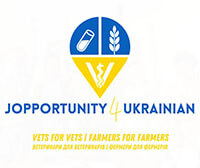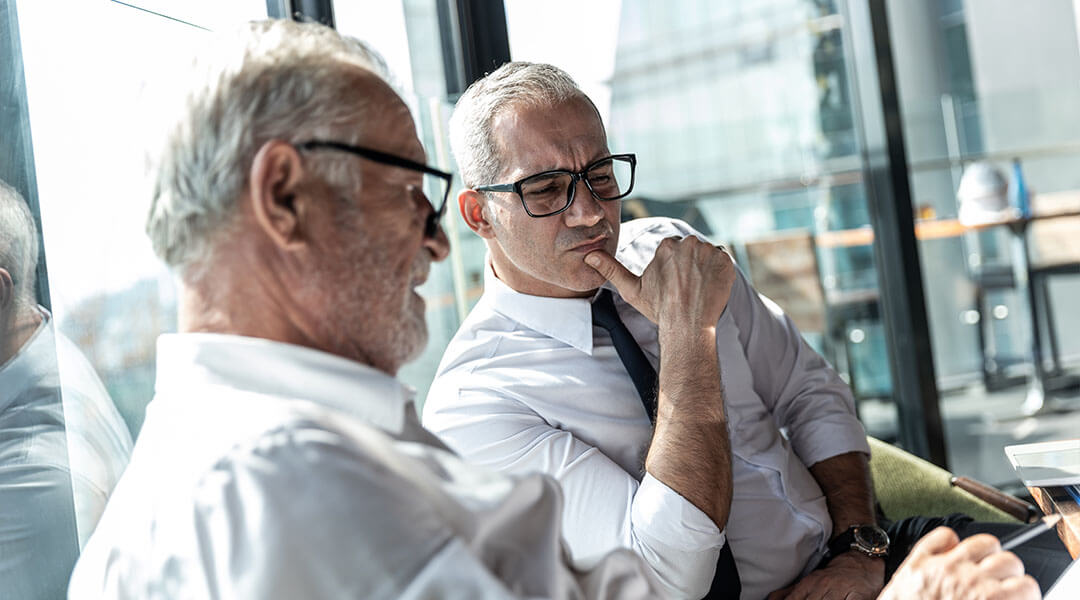 As an employer
Contact us directly if you would like to integrate skilled workers into your company. We offer language courses and professional support.
As an applicant:in
Looking for a job in the animal health business in Germany? We support you in the form of language courses and professional expertise.
Your chance…
Are you from a foreign country and looking for a sustainable job in the Animal Health Business in Germany? Do you have language barriers and you don´t know who are potental employers for you?
We are vets and agricultural scientist and we are well versed in the Animal Health Business. We know the opportunities and we can help you to find a job.
Important: Your language skills are very important.
The "international job program+" consists of 2 pillars:
Language course
We support you in terms of basic language skills and the technical language for veterinary and agriculture.
Integration & Professional
We are the interface between international applicants and employers. We are happy to support you with a career entry program.
For applicants
Find the perfect job now. 100% anonymous and discreet. We help you find the perfect employer in the veterinary, agricultural and food industries to suit your own life situation.
For companies
Find the perfect employees now. Targeted, without wastage and individually. We help employers in the veterinary, agricultural and food industries to stand out professionally in their own niche and find suitable employees.
Your benefits with My Jopportunity
1. Simple
As agronomists, veterinarians and industry experts in the green professions, we know what matters. Our expert network and job platform is therefore extremely helpful for both companies and job seekers.
2. Fast
Our talent pool and our cooperation partners ensure that you, too, will quickly reach your goal – whether you are looking for a new, reliable team member or for your career development.
3. Unique
Get access to one of the largest industry-specific job networks (Vet, Agrar & Food) in the German-speaking world. And contact persons who really know what matters
4. Clear
Agricultural sciences, veterinary medicine and life science for graduates, re-entrants & experts. Reimagined. This is My Jopportunity.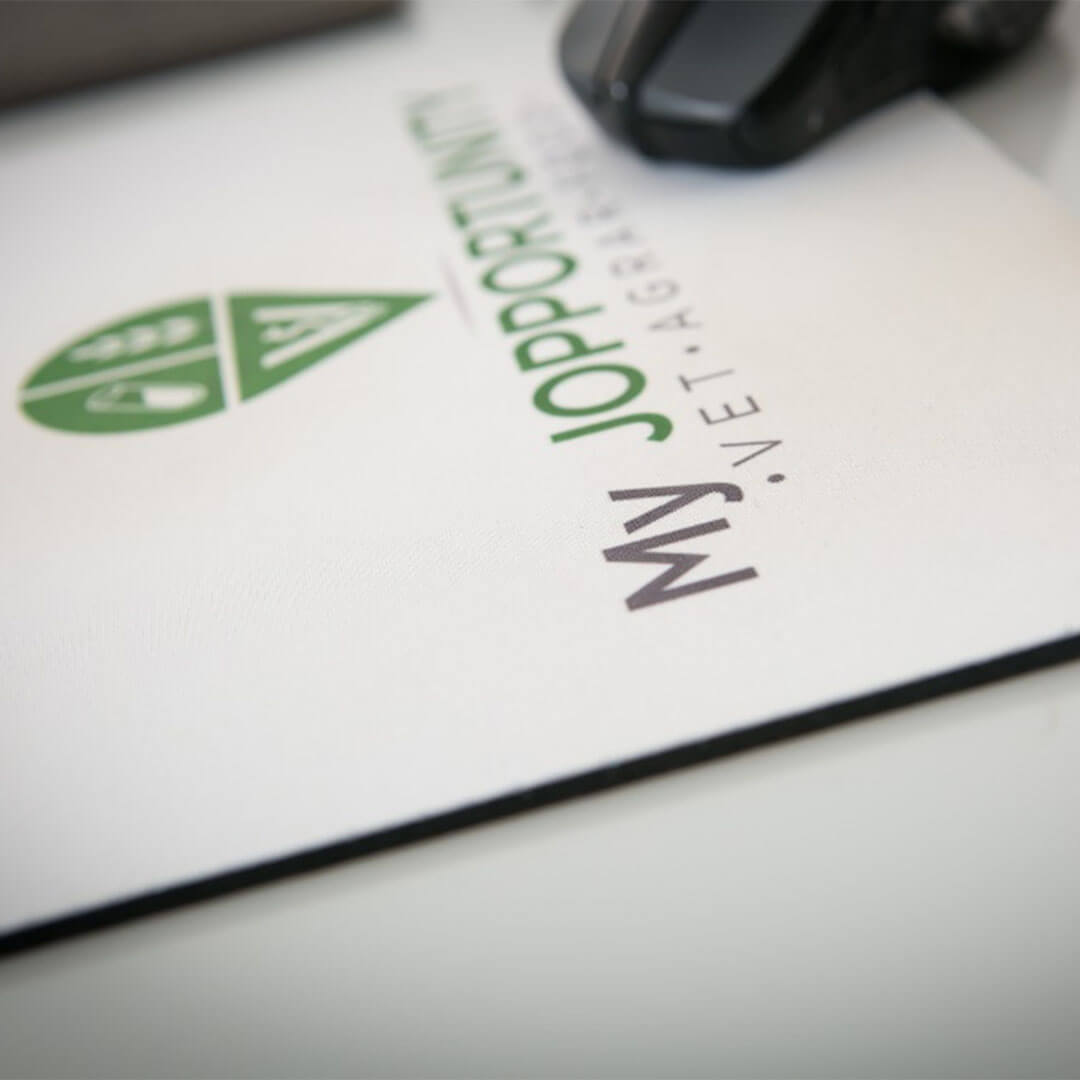 OUR Values:

innovative – visionary & down-to-earth – pragmatic
solution-oriented – transparent & discreet – authentic
passionate – idealistic & value neutral – appreciative
OUR VISION:

We want to accompany the diverse industry participants into the future, connecting employers and employees in a value-neutral way. Our network shall help to uncover transparency and potentials and to create synergy effects.

We want to motivate with foresight and confidence and convey joy and courage!
OUR MISSION:

We want to provide a direct connection tool that enables fast and open communication between employer and employee. We offer a digital network to generate visibility and reach. Simple, direct and without high administrative, financial effort, all industry participants should be able to make themselves visible and generate reach.
Our goal: to help people help themselves

We want to increase the chance of making hidden regional skilled labor resources directly visible. With the help of digital techniques, we can map target group-specific and regional potentials and point out pragmatic solutions. We would like to support employers as entrepreneurs through our network and point out helpful contacts and service opportunities. We want to show employees who are willing to change and those who are just starting out in their careers the many opportunities available to them and support them in the application process. We also want to give you the opportunity to actively present your wishes and talents to us and make them regionally visible.

Prophylaxis is the best therapy against a shortage of skilled workers! Permanent visibility enables early and constant communication with interested, potential specialists in your region. Establish resilient networks in order to be able to react flexibly to the challenges.
Let's talk directly!
In a direct conversation, we can go much deeper into your questions and advise you optimally with regard to your wishes and your concerns, so that you reach them in a targeted manner. Arrange a non-binding appointment directly so that we can talk in person.